Miami's Most Inspiring Stories by Voyage MIA : 
Every neighborhood in South Florida has its own vibe, style, culture and history, but what consistently amazes us is not what differentiates the various neighborhoods but rather what they all have in common.  From South Beach to Boca (and everywhere in between) we've been blown away by how many creative and talented people call South Florida home.  Check out some of the inspiring stories we've discovered throughout Miami and the surrounding areas.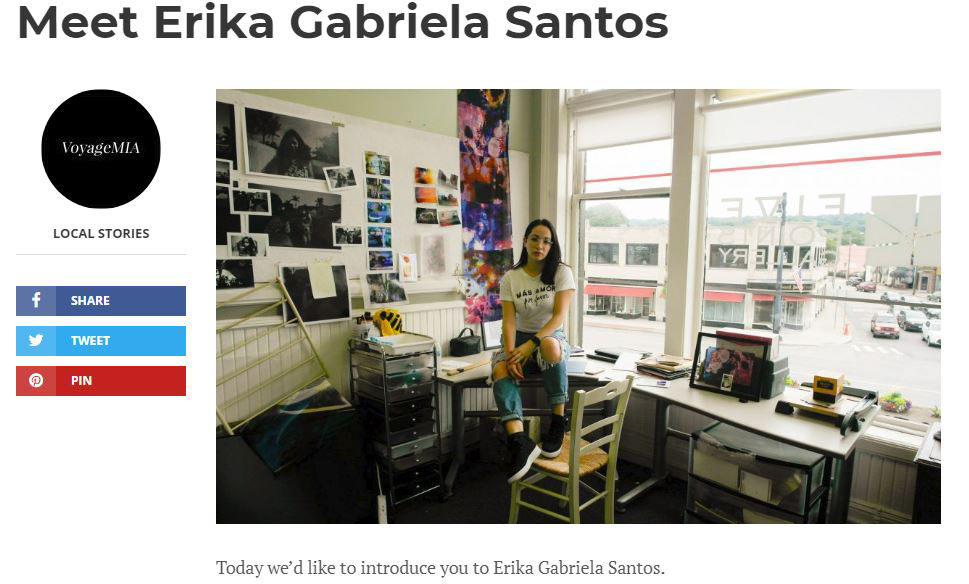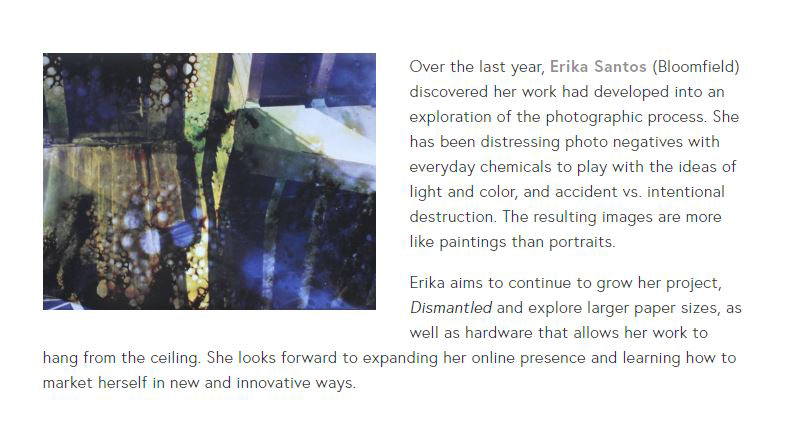 Come see "Dismantled" at The Stockman Gallery Photographers Exhibit in New Britain, CT, 
June 6th, 2019. Opening Reception from 5:00 - 7:30pm.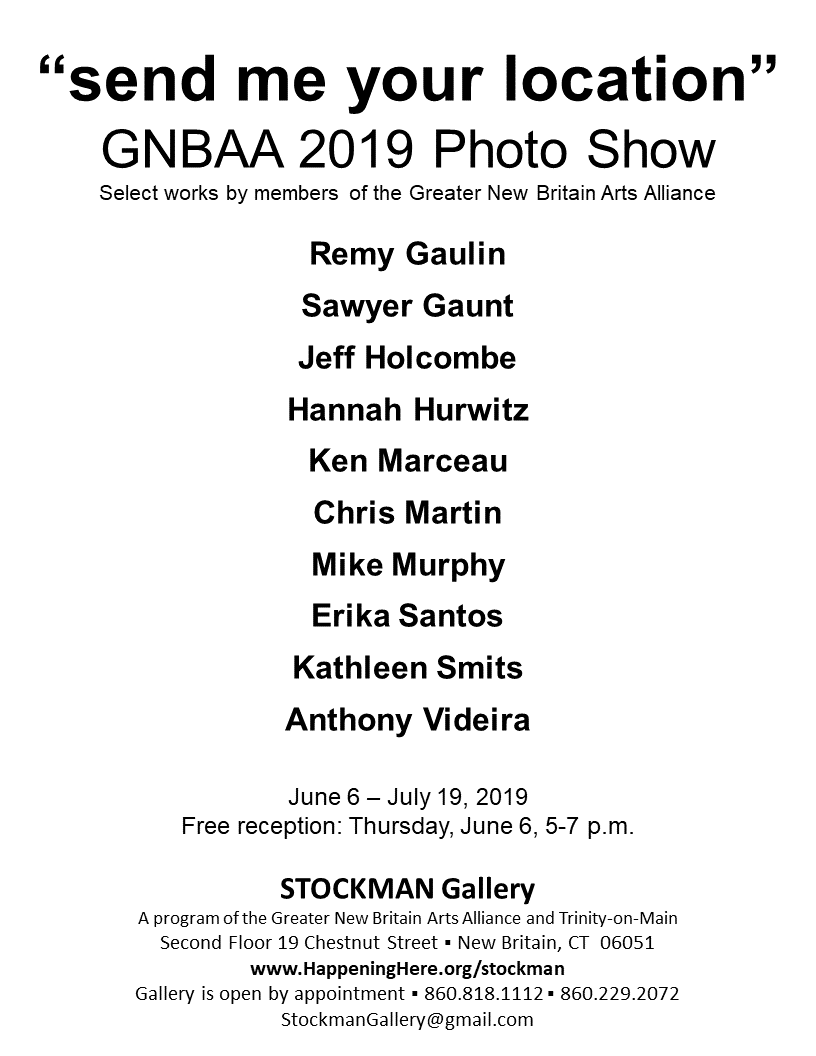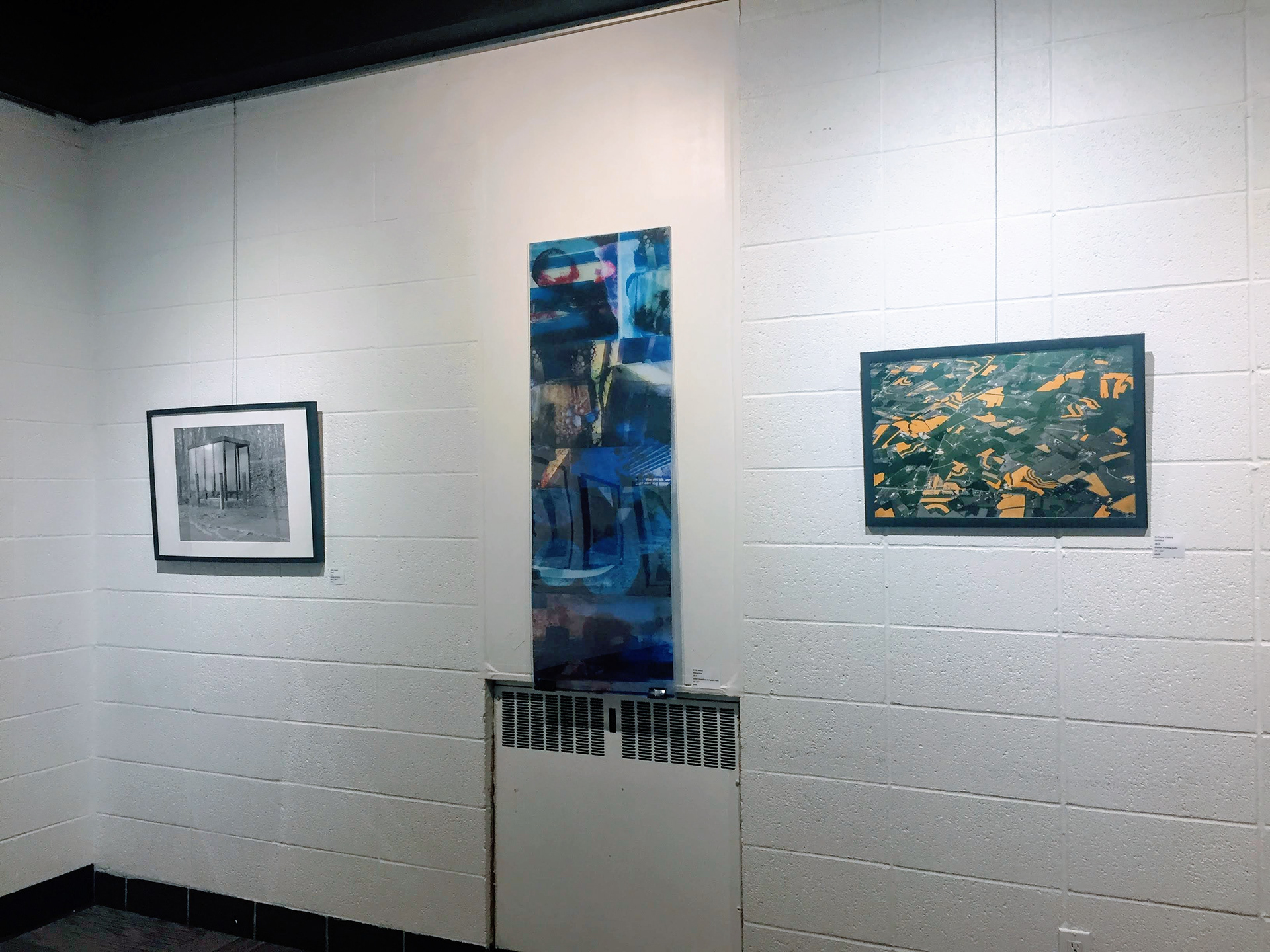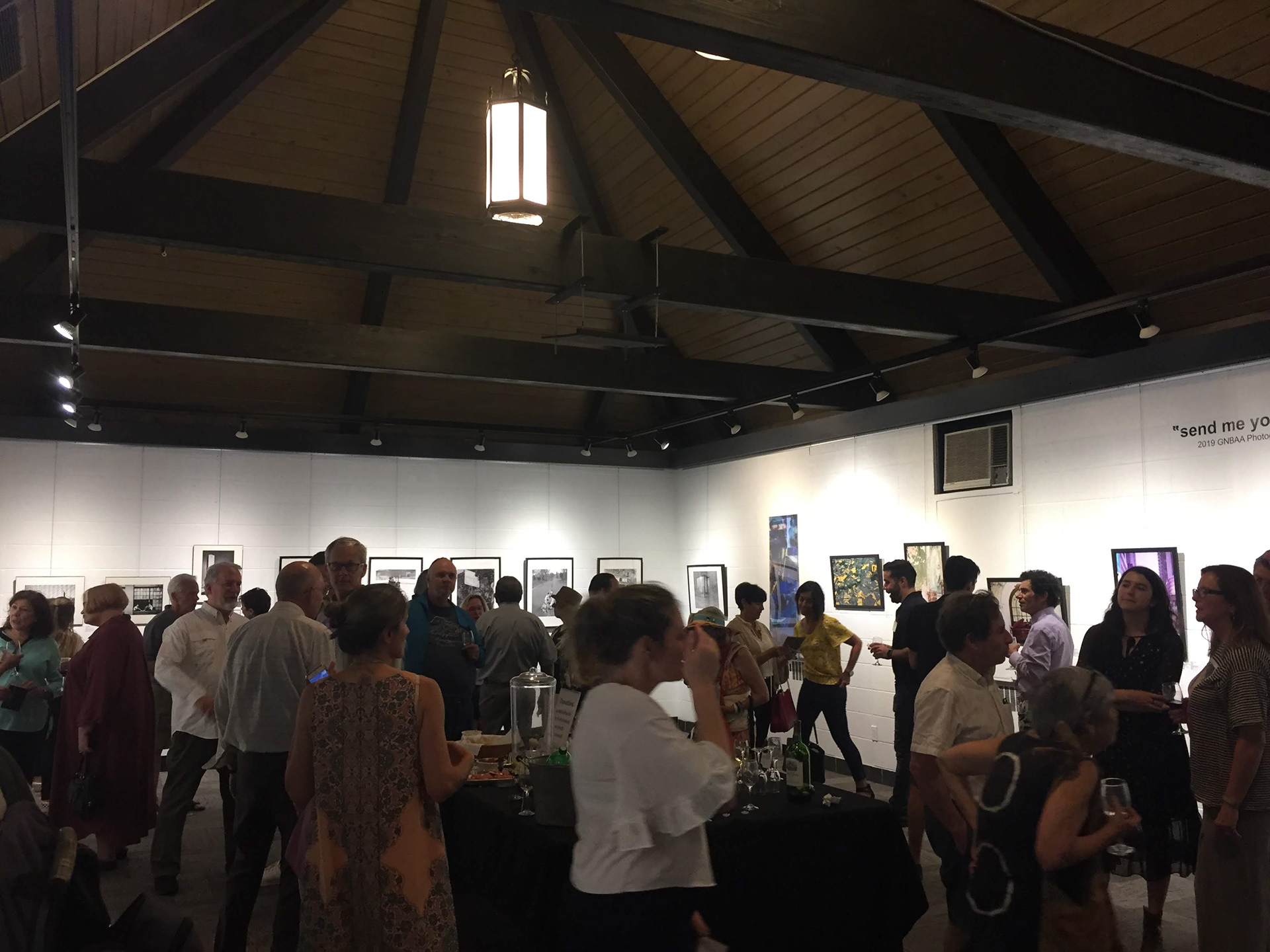 Come check out all the Artist Studios June 9, 2019! 
Awarded Assets for Artist MASS MoCA Grant. 2019.