Struck By Light an Exhibition of Artist selected by Ellen Carey
Hundred Heroines and Ellen Carey, global experimental artist, are proud to announce 15 shortlisted experimental photographic artists.
Thank you for all those who responded to our open call.  After many hours of thought and debate we have finally found our 15 shortlisted experimental photographic artists. They are amazing!  We hope you agree.
They are Boundary-less, playful, disruptive, inquisitive, conceptual, camera-less, lens based, process based, additive, alternative and very contemporary and fantastically NOW.
The overall winner of the open call will be announced on Monday August 31st and will be exhibiting with Ellen Carey as part of Hundred Heroines at Kensington and Chelsea Art Week in October.   In parallel, we'll be hosting an online exhibition featuring all the shortlisted artists.
Miami's Most Inspiring Stories by Voyage MIA : 
Every neighborhood in South Florida has its own vibe, style, culture and history, but what consistently amazes us is not what differentiates the various neighborhoods but rather what they all have in common.  From South Beach to Boca (and everywhere in between) we've been blown away by how many creative and talented people call South Florida home.  Check out some of the inspiring stories we've discovered throughout Miami and the surrounding areas.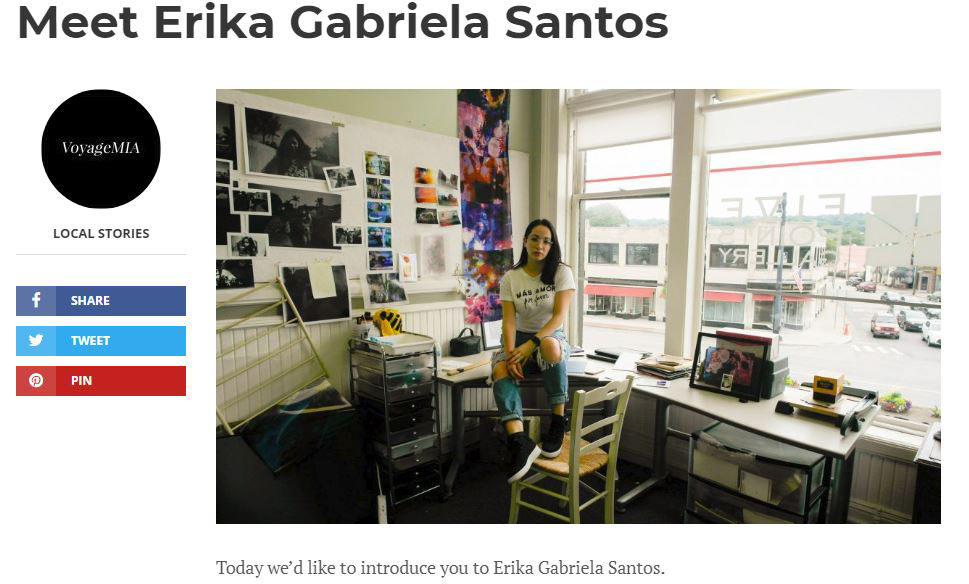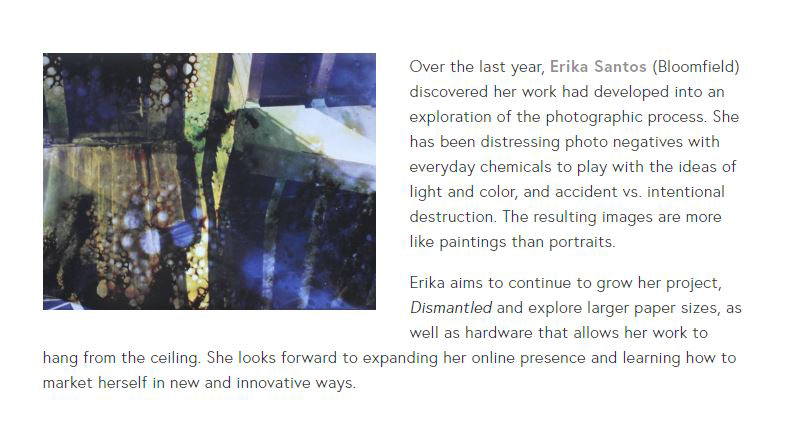 Come see "Dismantled" at The Stockman Gallery Photographers Exhibit in New Britain, CT, 
June 6th, 2019. Opening Reception from 5:00 - 7:30pm.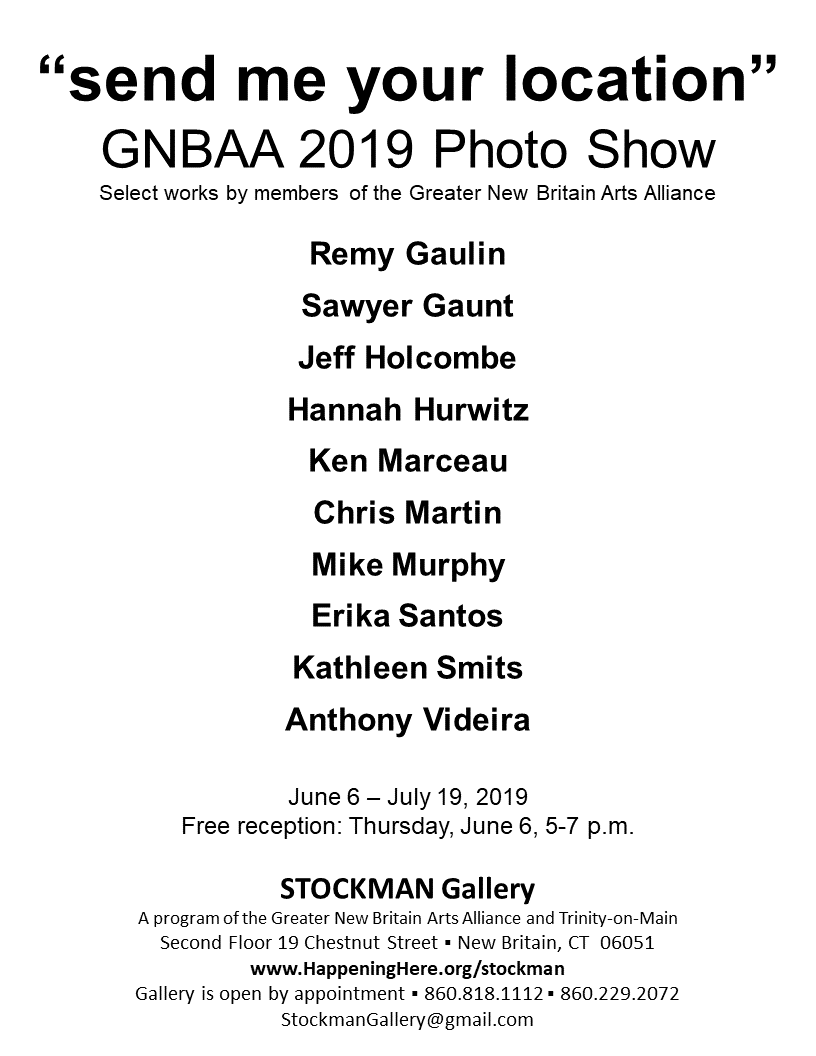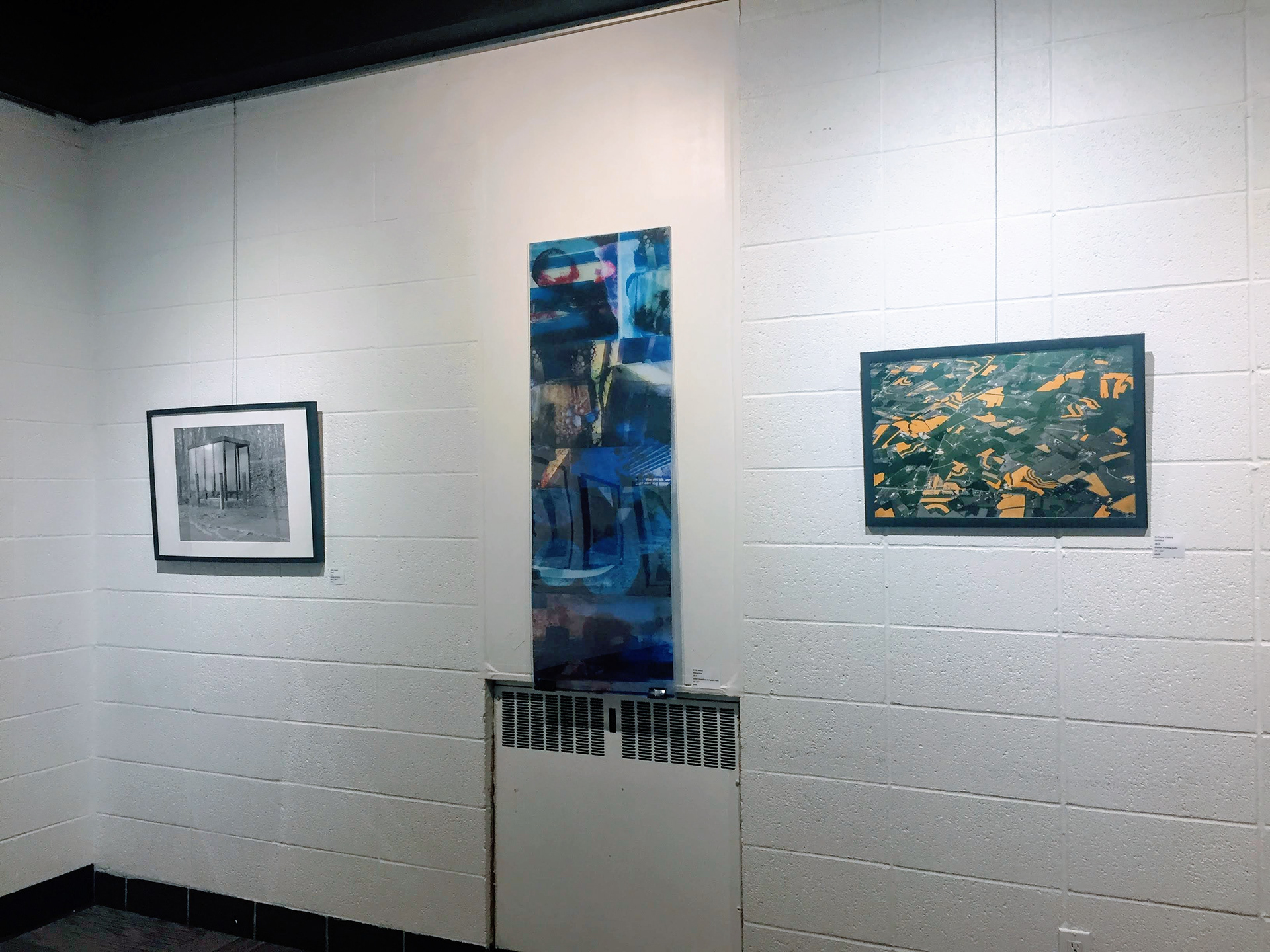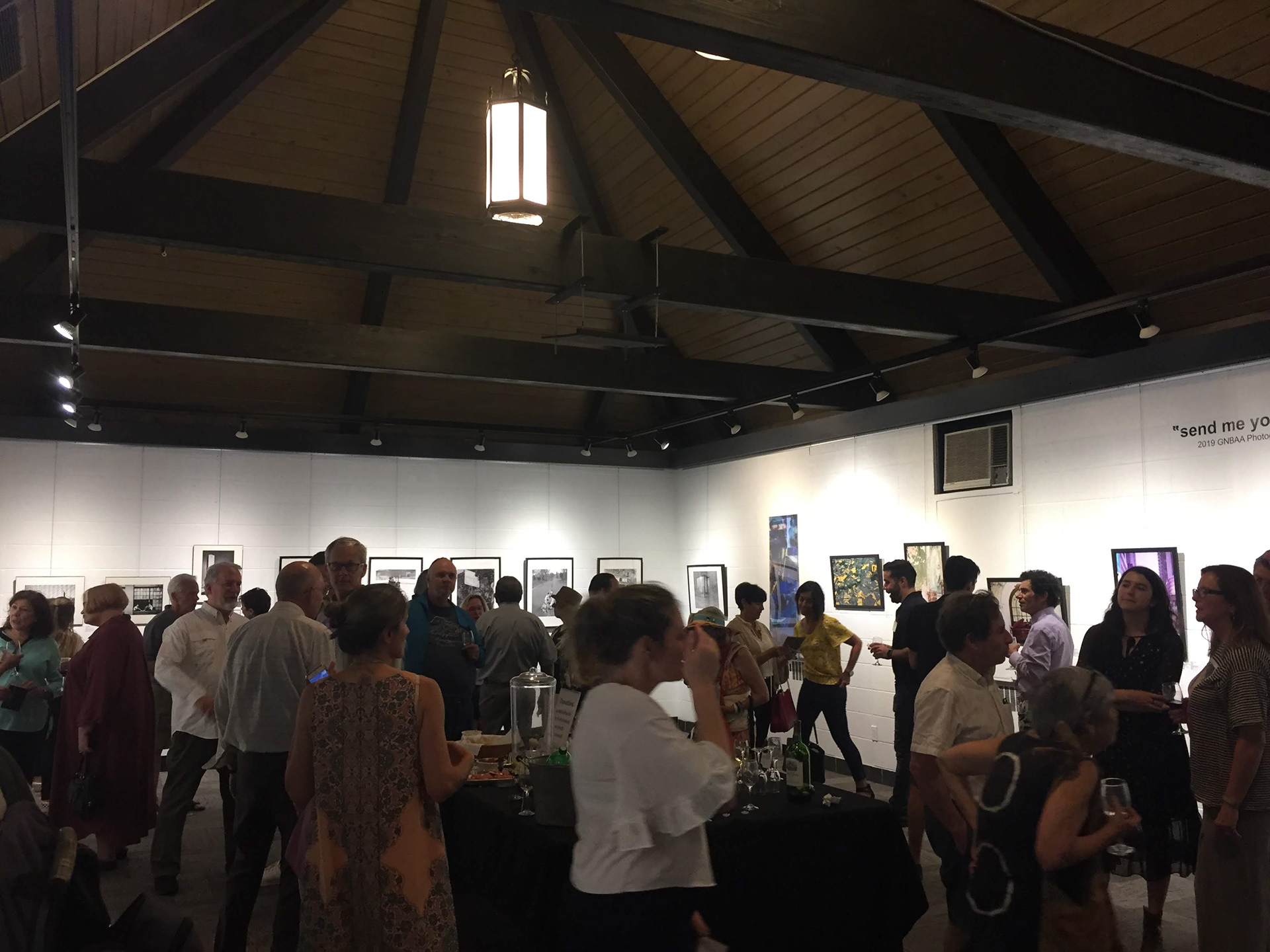 Come check out all the Artist Studios June 9, 2019! 
Awarded Assets for Artist MASS MoCA Grant. 2019.